Faster and
FREE
 way to generate CMR waybills 
Generate up to 10 CMRs monthly
Set default Sender and Carrier
Save & Autofill from Client / Carrier / Product lists
NO credit card required!  |  > 350 Free users registered last month
OR
get 30% OFF Basic plan for 1 year with code: Super30
Click here!


"Helped us get organized with CMR waybills. Now whole team can generate and manage CMRs from one place…"


"Amazing tool with super friendly interface which let us not only speed up our CMR creation process but also allowed us to be error-proof…"


"Saves at least 2 hours a week"
ACCESSIBILITY 24/7
CMR waybills
in cloud
Save your filled CMR's and get back to them anytime from anywhere.
GENERATING AND SENDING
Save, download & share

PDF CMRs
Generate .pdf CMR waybills, choose different CMR form languages,  send waybills to chosen e-mails right from the system.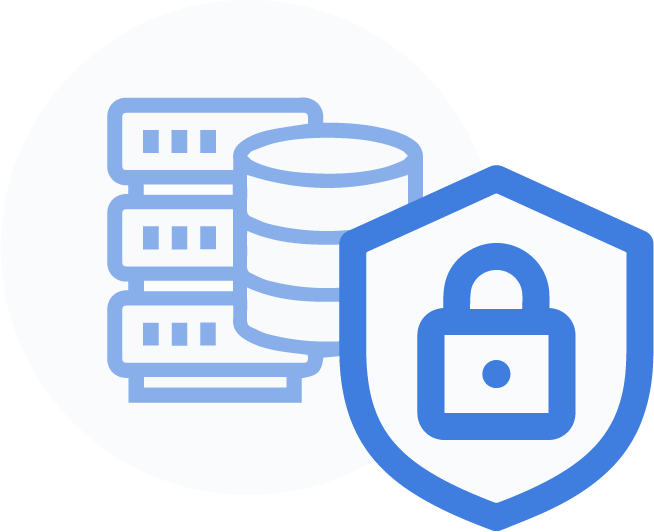 DATA SAFETY
Advanced

safety standards
We use best practices of data security, SSL protocols, periodic data security checks, safe Stripe payments. 
FREE plan

compared to other plans
Documents:
Documents / month

Edits / document 

1

 Choose any sender
* credit card NOT required
For small companies and cooperation.
Documents:
Documents / month

Edits / document

3

Choose any sender
9,90€ / month
or 7,90
€
/ mo. if paid yearly
* shown price doesn't include VAT
For bigger organizations and teams.
Documents:
Documents / month

Edits / document

∞

Choose any sender
39,90€ / month
or 31,90€ / mo. if paid yearly
* shown price doesn't include VAT