"Helped us get organized with CMR waybills. Now whole team can generate and manage CMRs from one place…"


"Amazing tool with super friendly interface which let us not only speed up our CMR document creation process but also allowed us to be error-proof…"


"Saves at least 2 hours a week"
MADE to SAVE TIME
CMR within


1 minute!
Always filling the same data?
Save your time – fill CMR documents / waybills faster and more accurately using data from Clients, Carriers and Products lists.
ACCESSIBILITY 24/7
CMR documents
in cloud
Save your filled CMR's and get back to them anytime from anywhere.
GENERATING AND SENDING
Generating & sharing

possibilities
Generate CMR documents PDF, choose different CMR form languages, send waybills to chosen e-mails right from the system.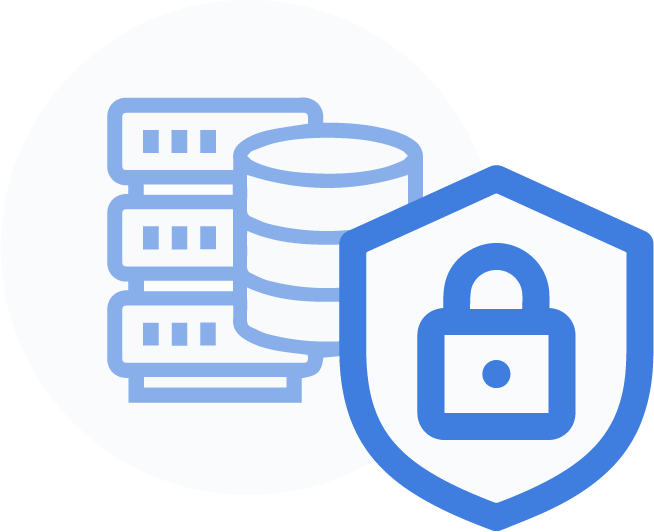 DATA SAFETY
Advanced

safety standards
We use best practices of data security, SSL protocols, periodic data security checks, safe Stripe payments. 
Choose the

best option

for you
For bigger organizations and teams

3,30€ / mo. if paid yearly or 3,90€ / monthly*

7,90€ / mo. if paid yearly or 9,90€ / monthly*

31,90€ / mo. if paid yearly or 39,90€ / monthly*

Printing / Billing addresses

* credit card NOT required

* shown price doesn't include VAT

* shown price doesn't include VAT

* shown price doesn't include VAT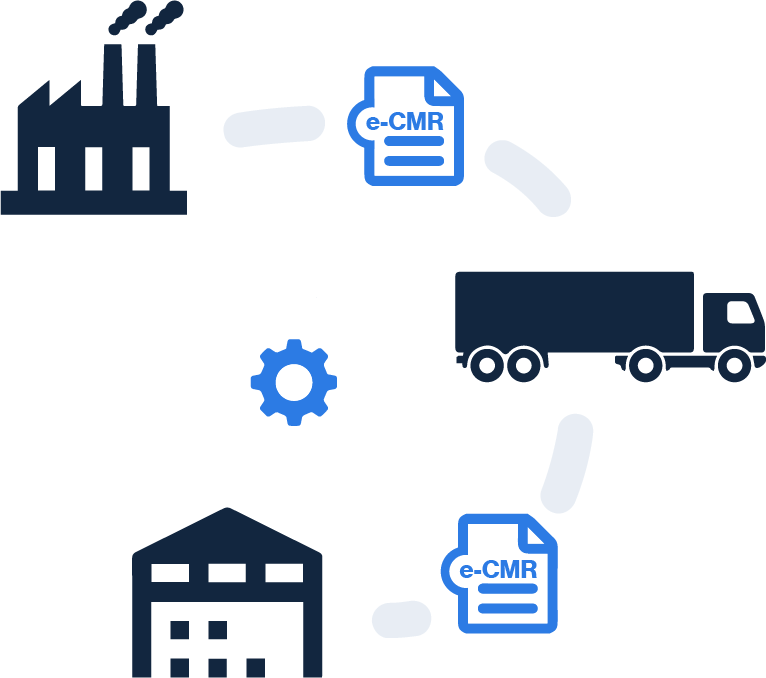 We're developing e-CMR standard for international road transport in Europe
We believe that digitalisation is the only way, so we are working to digitalise supply chain documentation. Our goal is to reduce costs of paper documentation (printing and archiving) and to ensure safety of logistics processes for road transport in the European Union.
CMR waybills online – generator
In the business world of road cargo transport, the CMR form stands out as arguably the most important document to have. In countries where the convention of CMR is accepted, it is the defining document that ensures proper and transparent cargo transfer from sender to receiver. But, it's also an item that can cause a lot of administrative concerns for all parties involved. Since it has to be filled in leaving no mistakes, doing it by hand is always quite time-consuming and risky. This is why a new tool – the CMR online document generator is emerging as the right alternative for the job!
What is a CMR?
The internationally used acronym CMR is short for the French term: "Convention relative au contrat de transport international de marchandises par route". The direct translation would be somewhat along the lines of the Convention on contract for transport of merchandise by road, internationally. The CMR came into being all the way back in 1956 and is most commonly used by European countries including UK, although it's also used in Asia and other continents as well.
The CMR document is only mandatory in logistics if the cargo origin or shipping country is a member of the convention.  Currently, there are around 55 countries that belong to this convention, including UK.
CMR document generator online
The main difficulty for cargo carriers all over Europe, UK and some other regions is the time it takes to take care of bill of lading and other CMR-related documents. Drivers and managers have to take care of a lot of things, including double-checking the data that's provided, making reports, always have the CMR blanks with them and etc. A quicker way to deal with cargo transport-related administrative issues is by implementing an online CMR document generator and forget about paper CMR blanks. This way you can quickly add saved data to your CMR document template, save it in our database or download CMR in pdf or excel. 
The generator works as a centralized database for numerous CMR templates and document forms which are easily editable on-demand and stored in a cloud database.
Why is this useful? Well, because online CMR templates saves time and reduces the workload for both your administrative staff and drivers as well. Automated digital solutions can vastly improve productivity while simultaneously reducing the money you have to spend on handling administrative tasks which don't create any added value.
Generated waybill templates and other documents will be stored within the database. So, whenever you need to access them for archiving purposes or to clarify some data, there's an easy way to do it. If the software is online and not installed on-premises, your staff can access CMR templates in PDF format on the go.
Why SuperCMR system?
SuperCMR is an innovative digital tool for cargo companies and organizations that want to simplify CMR document creation. For a company which fills out 500 CMR forms per month (around 25 per business day) at the price per hour of the employee filling them, set at 12 EUR/h, the savings for a business using SuperCMR are immense. With our aforementioned data, a company can expect to save between 3000 and 4000 Euros (approx. 3600 EUR) each year.
You can try out the SuperCMR program for free to see how it works and how you could implement it in your day-to-day business activities. The whole CMR system is super user-friendly and made in a way which is easy to navigate for employees. By improving supply chain documentation management, beginning with CMR document generation, your business can swiftly move forward and save a lot of cash each year on CMR forms.
SuperCMR will keep all documents in the cloud for easy access. Furthermore, Client / Carrier / Product lists autosuggest helps generate waybills much faster than usual. Export as a CMR pdf document and print, send, share. Using this software, your business can also do custom branding for CMR forms as well as import excel data from external sources. Try CMR document free download – test the program and save time!